Glass & Craft – Creative craft fun for everyone!
Glass & Craft – Fun Family Attraction Suffolk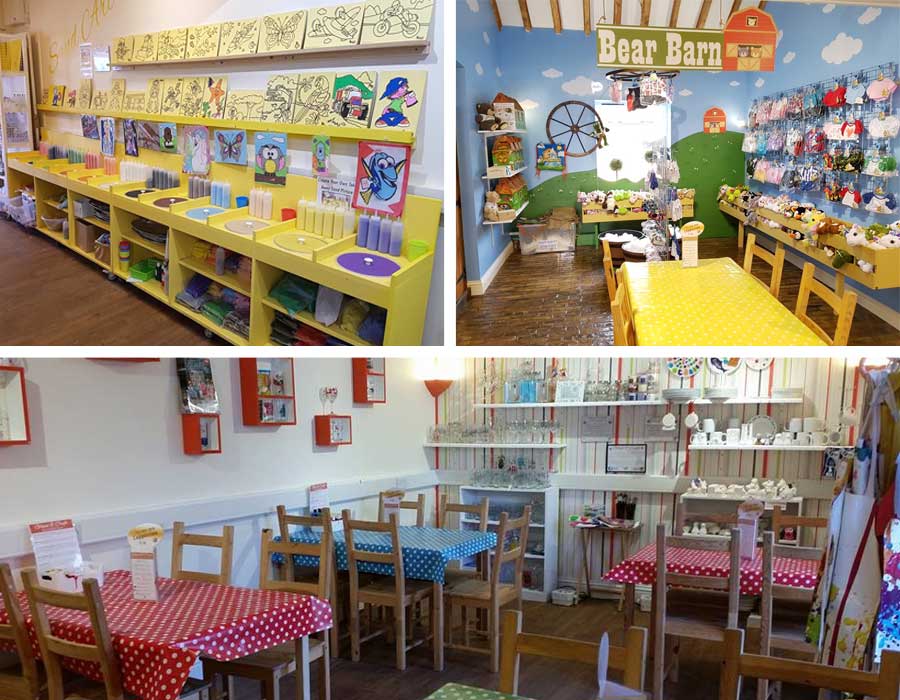 Are you looking for things to do in Suffolk? Welcome to Glass & Craft! We are a family run craft workshop centre & local craft gift shop based at Kersey Mill near Hadleigh, Ipswich in Suffolk .
It's not just a kids activity!
Here at Glass & Craft Hadleigh we offer a wide range of fun craft activities to suit all ages from children to adults in our 2 dedicated craft areas.
Choose from such crafts as glass painting, ceramic painting, bear building fun, decopatch, wood painting, fabric fun, Sand Art and now, Mosaics.
We can cater for individuals, family groups, childrens craft parties, WI groups, hen parties, school groups and more!
Hungry or thirsty while you craft? – we have a selection of food, snacks and drinks served right here in the craft studios. For more information about our refreshments click here.
Booking is not essential as we can seat up to 35 people at any one time. However, we would advise to book during school holidays and weekends. During the Summer months you are also able to make use of our outside craft area with children slide and sandpit.
If you would like to reserve a craft table please click here or feel free to phone the Glass & Craft studios on 01473 517 404 or email info@glassandcraft.co.uk to avoid disappointment.


OPEN every day in February School Holiday Half Term!
We will be open every day in the February school half term holidays if you are looking for some family fun. You are able to just turn up but if you know what day you want to come in we would recommend booking a craft table.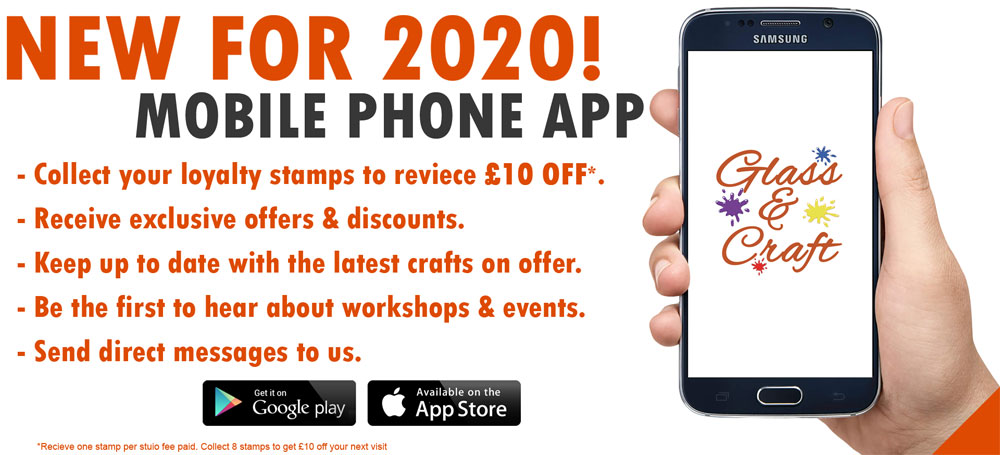 Lots of things to do – Which fun craft will you choose at Glass & Craft?
We currently have 8 main crafts available to get creative with in our 2 dedicated craft workshop areas. Click below for more information on each of our fun crafts.
Things to do in Suffolk – Our craft workshop areas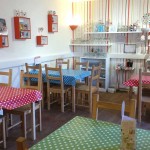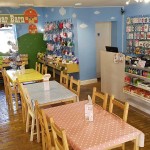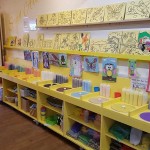 With our 2 dedicated craft workshop areas, sand art station and bear building area we are able to sit up to 35 people at any one time in. This means that we can cater for both big groups or small families. Perfect if you are looking for things to do in Suffolk.
With plenty of room there is normally no need to book, just turn up and have fun! However, we can get busy during school holidays and at rainy weekends. If you are looking at coming in on these times you are always best to reserve a craft table or just give us a quick ring on 01473 517 404

Shopping at Glass & Craft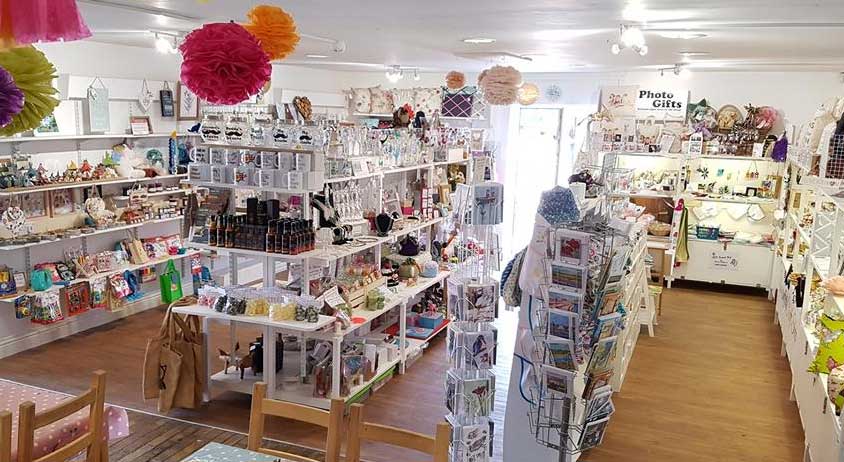 As well as our craft workshop and studios we also have a very well stock craft & gift shop called The Suffolk Craft Shop. Here, we have some amazing local Suffolk, Essex & Norfolk craft makes who display and sell their wonderful handmade items in the craft shop.
From luxury hand made soap to unique handmade jewellery. Handcrafted wooden pens to decorative slate coasters. Personalised glassware to candles and more you can be sure to find the perfect gift for a loved one or item for your home.
Calling all Suffolk, Essex & Norfolk Craft Makers
If you are a local craft maker and would be interested in displaying and selling your items in our craft shop at Kersey Mill please visit www.TheSuffolkCraftShop.co.uk for more information.

Children's craft party at Glass & Craft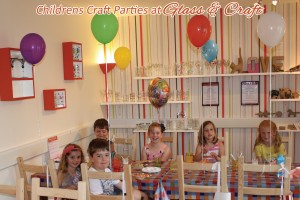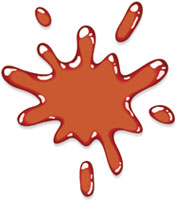 Are you Looking for a Children's party with a difference? Why not take a look at our Children's Craft party Packages for some great craft craft party ideas. Most parties include at least 2 crafts. Children can paint their own personalised glasses and also create a Decopatch item all for just £11.95 per child! Other parties also available to include any of the crafts we have on offer.
We can also do themed children's parties from princess to pirates for any age. We can even provide bear building children's parties where they get to make their own teddy bear! Please click here for more information on our Children's craft parties in Suffolk.
Click here for more information on our children's craft party..

Glass & Craft Newsletter Signup
Use the form below to signup for our newsletter to receive exclusive offers and discounts from time to time.