About Kersey Mill
Kersey Mill is home to Glass & Craft. Based near Hadleigh in Suffolk, Kersey Mill has a wide range of services & retail outlets including the Little Treats Bakery & Coffee Shop offering a wide variety of hot drinks & home made cakes. The Flowers Shop with their colourful range of fresh flowers & bespoke bouquets.
Other services & retail units located at Kersey Mill, Suffolk, include A Health & Fitness Centre, a pilates studio, D'ENZE beauty rooms and of course The Venue which is fully licensed for weddings and other functions.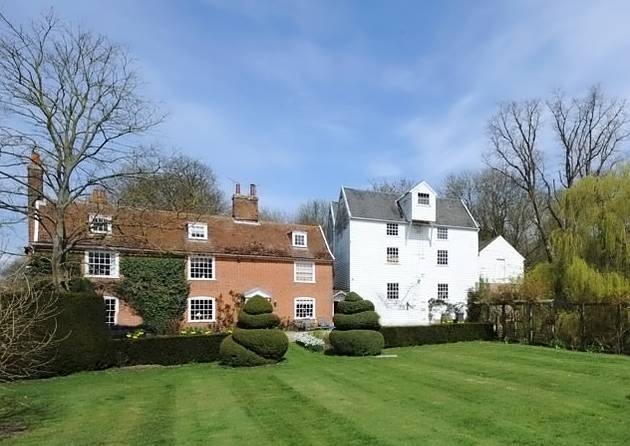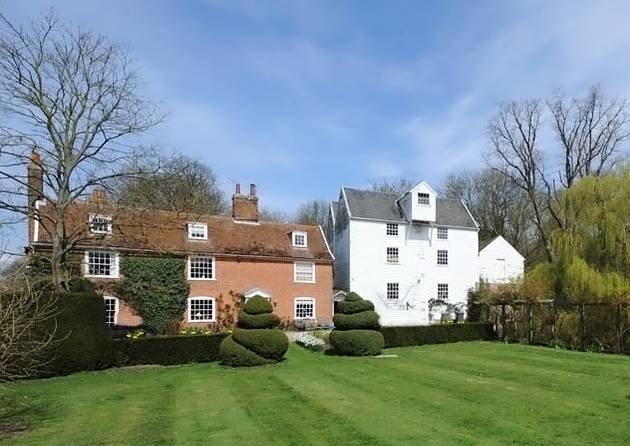 As well as being open all year round to the general public, Kersey Mill also hosts a variety of events. These include a summer fate on the 29th of June and a summer ball on the 7th June.
At Christmas time, the mill is turned into a winter wonderland with a Santa's Grotto. This year we are hopping to provide something a little extra to add to the festive fun with some Christmas workshops.
For more information on Kersey Mill please visit their website at www.kerseymill.net or the facebook page at https://www.facebook.com/KerseyMill 
Kersey Mill, Hadleigh, Suffolk IP7 6DP
Please note that Glass & Craft are not responsible for content on the Kersey Mill website and social media pages.