We are now proud to be able to offer you some great snacks and drinks for both adults and children while you craft.
Hungry?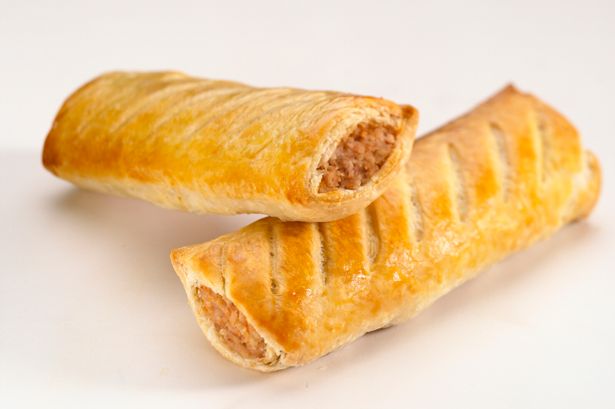 Enjoy a freshly made cheese, jam or ham roll, a freshly baked sausage roll or even a yummy 9″ cheese or pepperoni pizza while you are crafting.
We also have a selection of tray bakes including rocky road, millionaire short bread and cookies all made on site by Jo's cakes. On the till area you will also find a selection of crisps, sweets and chocolate bars.
Thirsty?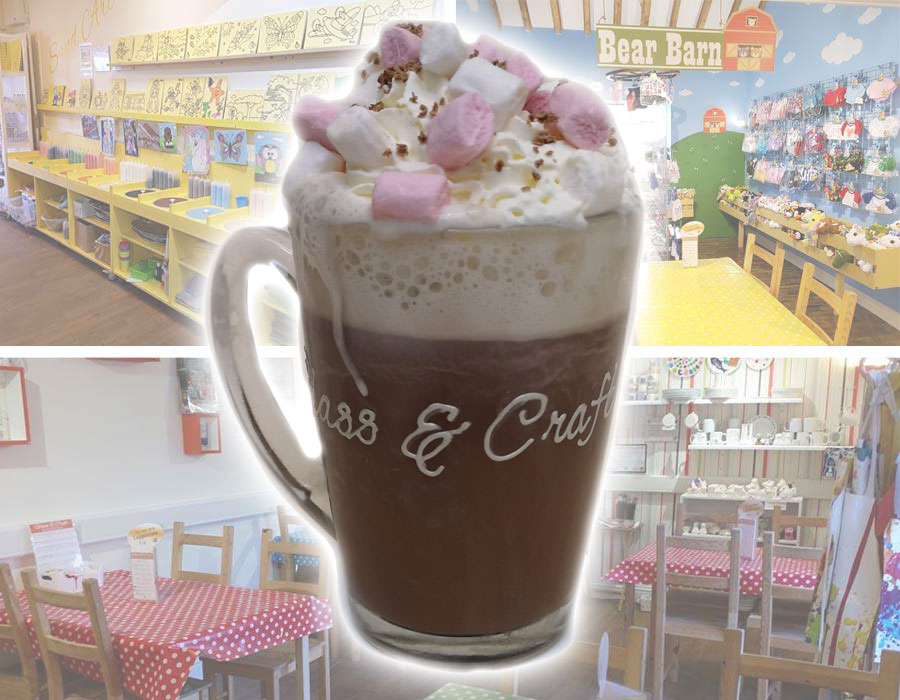 Choose from hot or cold drinks including coffees, teas, fizzy drinks, juice cartons and more while you craft.
Feeling naughty? why not treat your self to one of our amazing hot chocolate deluxe!


Full Craft Studio Refreshments Menu
SNACKS\FOOD
Fresh filled Roll (Cheese, Ham or Jam) – £1.50
Sausage Roll – £1.60
9″ Pizza (Cheese or Pepperoni) – £4.50 (great to share)
Tray Bakes & Cakes – from £1.45
Crisps & Chocolate – from 80p
Toasties (Coming Soon)
COLD DRINKS
Squash (Orange or Blackcurrant) – 50p (FREE if crafting)
Cans – £1.00
Juice Cartons – 80p
Simply Fruity Bottles – £1.00
Bottle of Water – 80p
HOT DRINKS
Instant Coffee – £1.00 (FREE if crafting)
Cup of Tea – £1.00 (FREE if crafting)
Fruit Teas – £1.50
Americano – £1.50
Cappuccino – £1.80
Latte – £1.80
Hot Chocolate – £1.40
Hot Chocolate Deluxe – £1.90