Pottery & Ceramic Painting Ipswich
There are many ceramic painting workshops around the Suffolk area so why choose us? Well, unlike the majority of ceramic painting studios, we do not paint using the traditional way and have 2 ceramic painting methods that we use. 
Ceramic Painting at Glass & Craft
Choose from a wide rang of glazed and non-glazed ceramic items starting from just £5.00*
Glazed items such as plates, mugs, egg cups, tea pots etc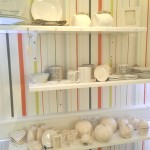 Paint your pre-glazed ceramic item using our specialised paints. Made a mistake? fear not! With our ceramics you can simply wipe it off and start again which makes it idea for doing gifts such as foot prints vases and hand print plates.
All glazed ceramic items need to be fired which cures the paint and sets it on to your ceramic item. Once fired your item is dishwasher proof but we do recommend hand wash to prolong the design.  Turn around for firing is normally only 1 week, however we can often turn items around a little bit quicker if your item is needed for a certain date.
We can also personalise your ceramic items with names, dates or messages for just an extra £2.00
non glazed items such as ceramic money boxes, tea light holders, Christmas decorations etc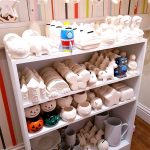 Using our fast drying vibrant acrylic paints create your master piece and leave to dry for a few minutes. Then add on any little details to finish it off.
Due to the paints and method that we use, our non-glazed ceramic items do not require firing and can be taken home on the day of painting.
This craft is a great for younger children and is a fairly simple craft. If you are happy to leave your finished item with us we can even add a coat of glitter spray for an extra £2.00 
*A studio fee of £3.50 is charged per person who is crafting. There is no time limit or limit on how many items or different crafts you do in any one session.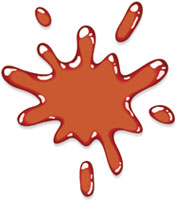 Get creative with….
Glass Painting | Ceramic Painting | Decopatch | Fun with Wood | Fabric Fun | Teddy Bear Crafting | Hama Beads