Pottery & Ceramic Painting Ipswich
We are now proud to offer ceramic painting as one of our day-to-day crafts in our workshop studio. Choose from ceramic piggy banks to ceramic mugs, egg cups,vases and much more.
Price for ceramic items start from just £3*
Ceramic Painting at Glass & Craft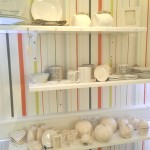 1) Select ceramic item for wide range of pre-glazed items that we have on the shelves.
2) Paint your ceramic item using the specialised paints.
3) Leave your ceramic item with us and we will clean it, bake it and even personalise it if you wish.
4) You can then either pick your item up at a later date from our shop at Kersey Mill or we can post it to you for a small charge.
*A studio fee of £3.50 is charged per person who is crafting. There is no time limit or limit on how many items or different crafts you do in any one session.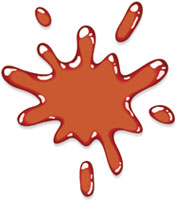 Get creative with….
Glass Painting | Ceramic Painting | Decopatch | Fun with Wood | Fabric Fun | Teddy Bear Crafting | Hama Beads