The Glass & Craft Workshop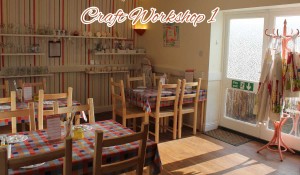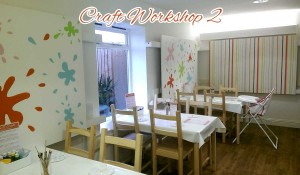 Located in the wonderful grounds of Kersey Mill we have 2 dedicated craft workshops. Each craft workshop is able to sit up to 15 people at any one time which allows us to cater for large groups as well as small families.
Have the 2 workshop area also means that if we have a children's party we can still use our second workshop for general use. 
Either of the 2 craft workshops can be hired out for private use.
Craft Workshop Ipswich, Suffolk
We are actually located just outside of Ipswich in-between Hadleigh and Kersey on the A1141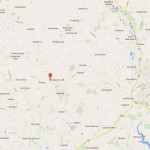 Craft Workshop Ipswich | Craft Workshop Hadleigh | Craft Workshop Suffolk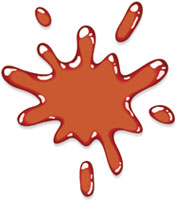 Get creative with….
Glass Painting | Ceramic Painting | Decopatch | Fun with Wood | Fabric Fun | Teddy Bear Crafting | Hama Beads