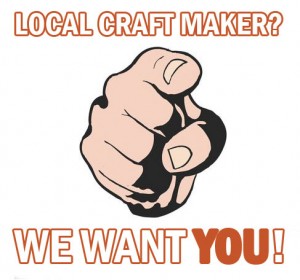 Have you own craft shelf to sell, display & manage the way YOU want to!
We already have some very talented crafters who will be selling with us on our craft shelf space when we open in June.
We do however still have limited space available for hire for local craft makers wishing to sell and promote their craft items with us in our shop in Kersey Mill.
There will be a range of shelf sizes to accommodate local craft and some limited wall & floor space.
For more information please contact Stacy or Richard on 01473 487 987 or email info@glassandcraft.co.uk